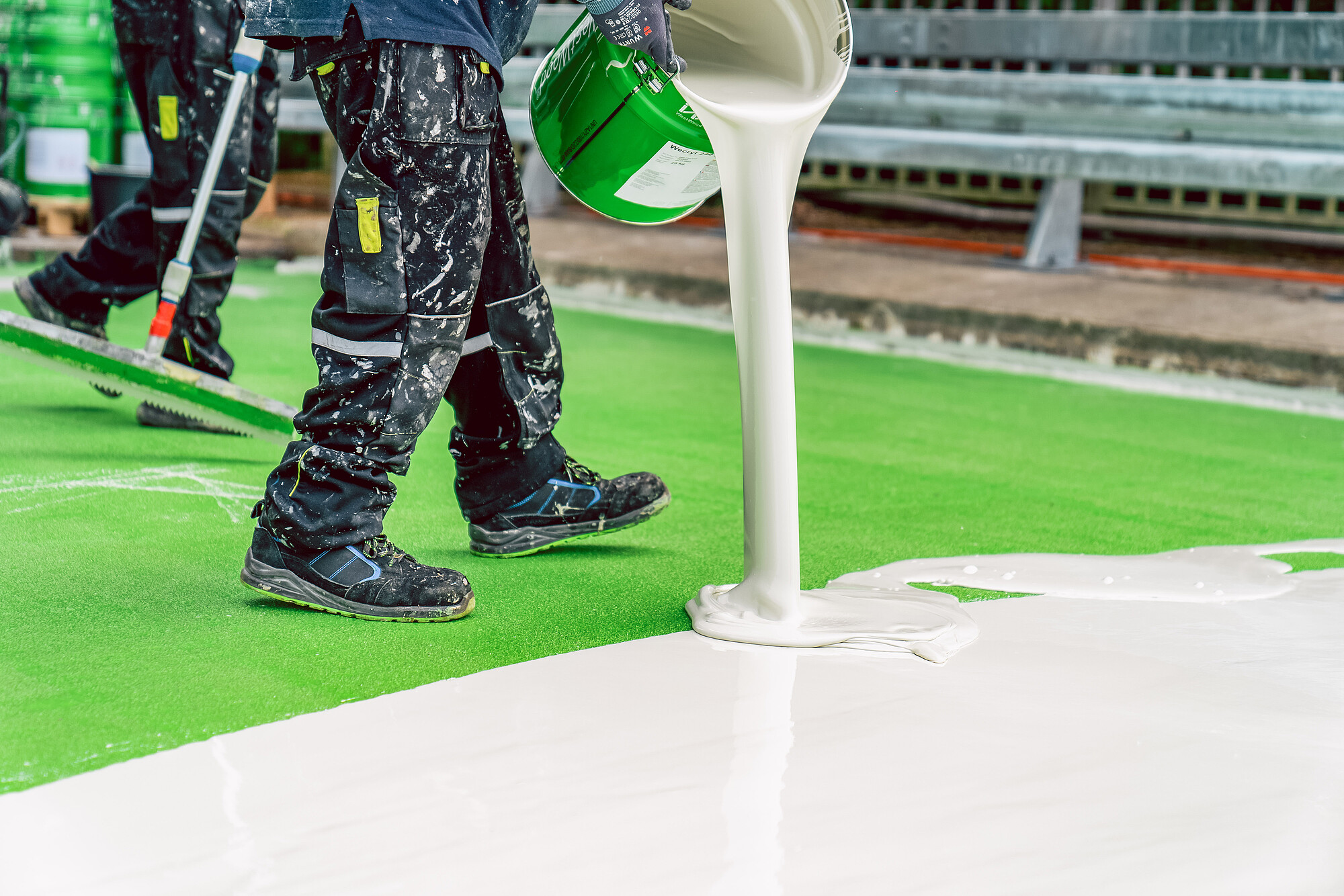 Traffic route engineering
Where other systems reach their limits, WestWood® products are just getting started
When it comes to the development and processing of innovative products, you can rely on the high-quality systems from WestWood®: The team is also happy to provide technically outstanding and economical solutions for your working environment that are flexible and versatile. More than twenty years of experience in the manufacture of reactive waterproofing systems enable WestWood® to be a pioneer in the rapid repair of civil engineering structures.
The total solution for bridge waterproofing
> 3,000 m² of waterproofing possible per day
inspected and tested according to ETAG 033 (EAD)
inspected and tested according to ZTV-ING, part 6, section 3
single-layer, fleece-less liquid waterproofing
optimized consumption (2.4 kg/m²)
static crack bridging > 8.0 mm
no primer on steel substrates

UV resistance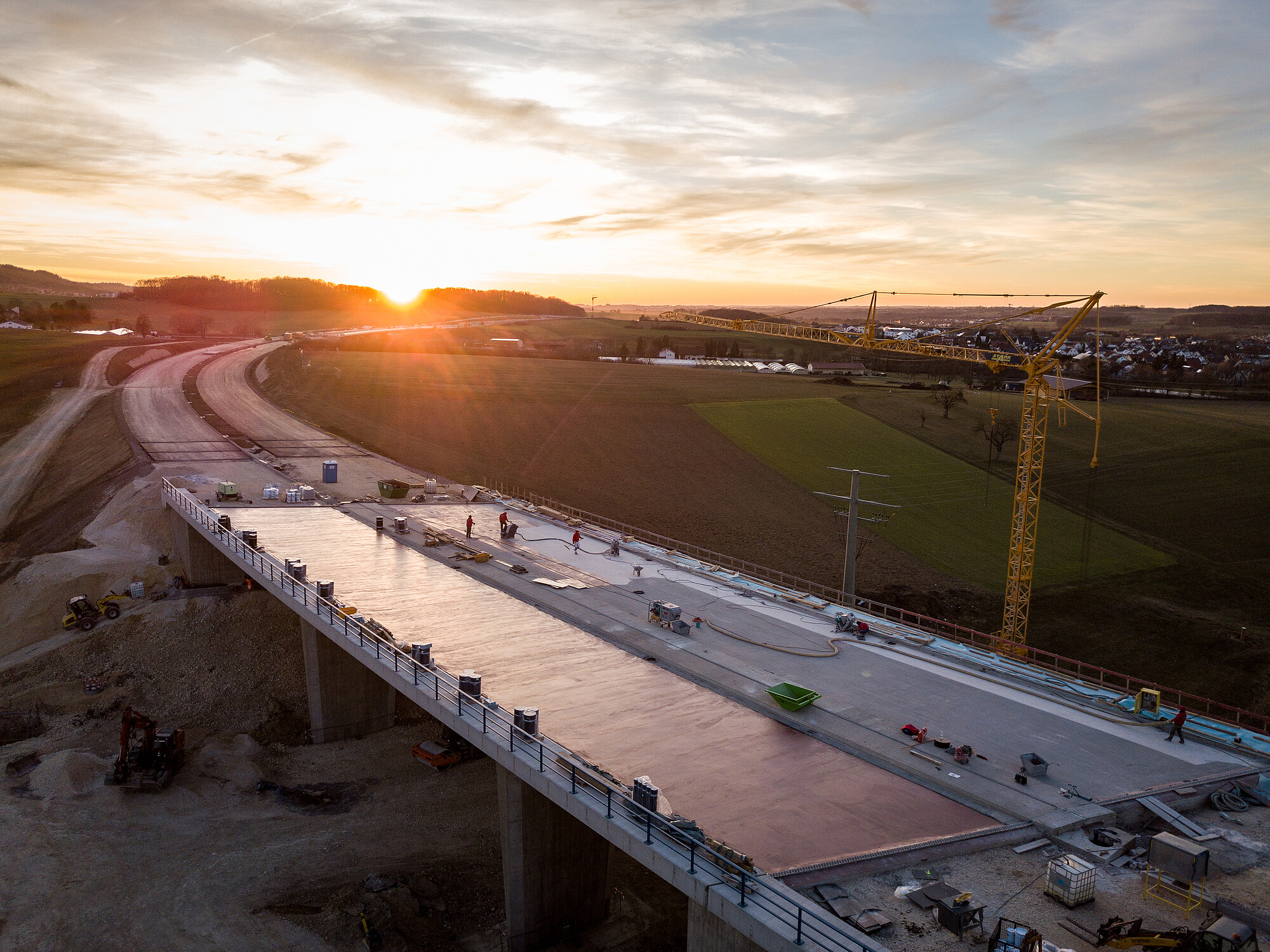 Road renovation
reduction of blocking times
can be used from a component temperature of 0 °C

insensitive to moisture from rain or condensation water

constant processing times are guaranteed at both low and high temperatures

UV resistance
Brilliant on asphalt and concrete Individual design and increased safety
economical due to long service life
permanently weather resistant
easy and fast processing
pattern and color design possible
fast curing
solvent-free

UV resistance
Simply compile tender texts online
Find your tender texts specifically with the filter function. Here you can quickly download and use the corresponding texts. Done!
Consulting Service
Do you have questions about our systems, products or processing instructions? Or would you like more detailed technical information, personal advice or a quotation? With pleasure! Please send us your message! Just click on the "Contact" button. The following window offers you a variety of contact options.
Planning documents
In preparation for your current or your next project, you will receive the desired information on all planning-relevant topics here. In the following window you can filter the planning documents according to the desired areas of application and/or set a further filter for refinement!
For further technical advice, we are of course available at any time!
System brochures
Installation guidelines
Product information
System certificates
Product certificates
Detailed drawings
Certifications & Sustainability
The criterion "sustainability" has first priority in the creation of your trades? Environmentally compatible, contemporary and durable PMMA systems take this wish into account! WestWood® systems and products are tested and certified by independent institutes. Convince yourself:
System certificates
Product certificates
Certificate ISO 9001:2015
Supplementary, general company information
Supplementary, technical information
Trainings and seminars
Each area of application has special requirements that need to be taken into account. You will receive an overview of the requirements, the contents of the regulations and which system solutions and products you can use to meet these tasks. Click here for the current face-to-face and online events: