Fabricators and contractors
Practical part - step by step and layer by layer After the theory, you are allowed to carry out the steps on your own model in the practical part and are welcome to take the model you have created yourself at the end. This will give you the necessary confidence to apply our high-quality WestWood® PMMA systems. Of course, our application technicians will be there to help and advise you the whole time.
In-house training
Each area of application has special requirements that need to be taken into account. You will get an overview of the requirements, the contents of the regulations and with which system solutions and products you can meet these tasks in theory and practice. In addition to the current presence seminars, we are also happy to offer you in-house trainings after consultation with your responsible sales representative!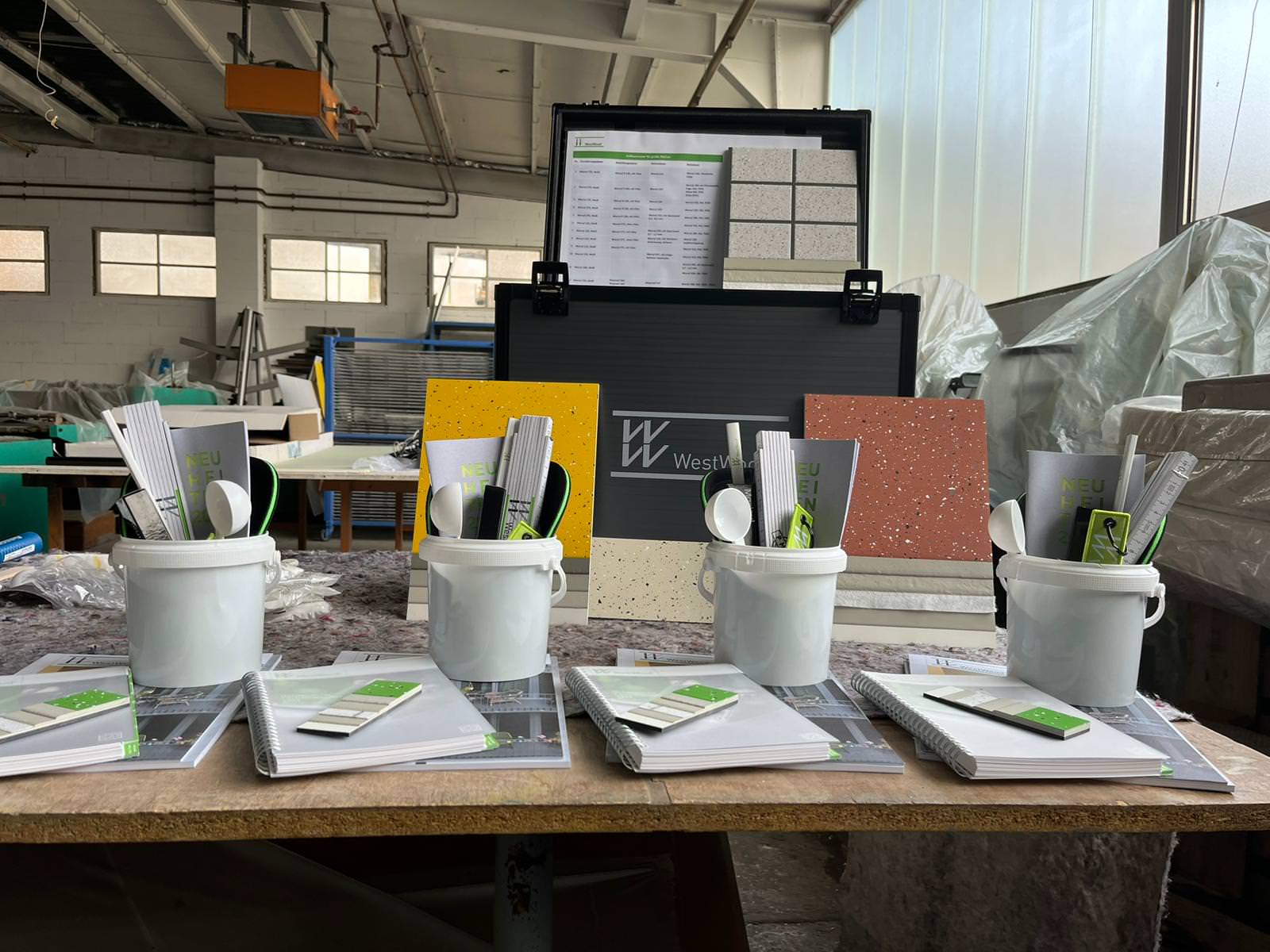 Impressions of our in-house trainings
On-site training
At WestWood®, on-site training means accompanying training on your construction site. For this purpose, the application technician responsible for you comes to the corresponding object and supports the project. You benefit from the experience of our technician, who will also be happy to prepare you for the acceptance of the object and ensure that no questions remain unanswered.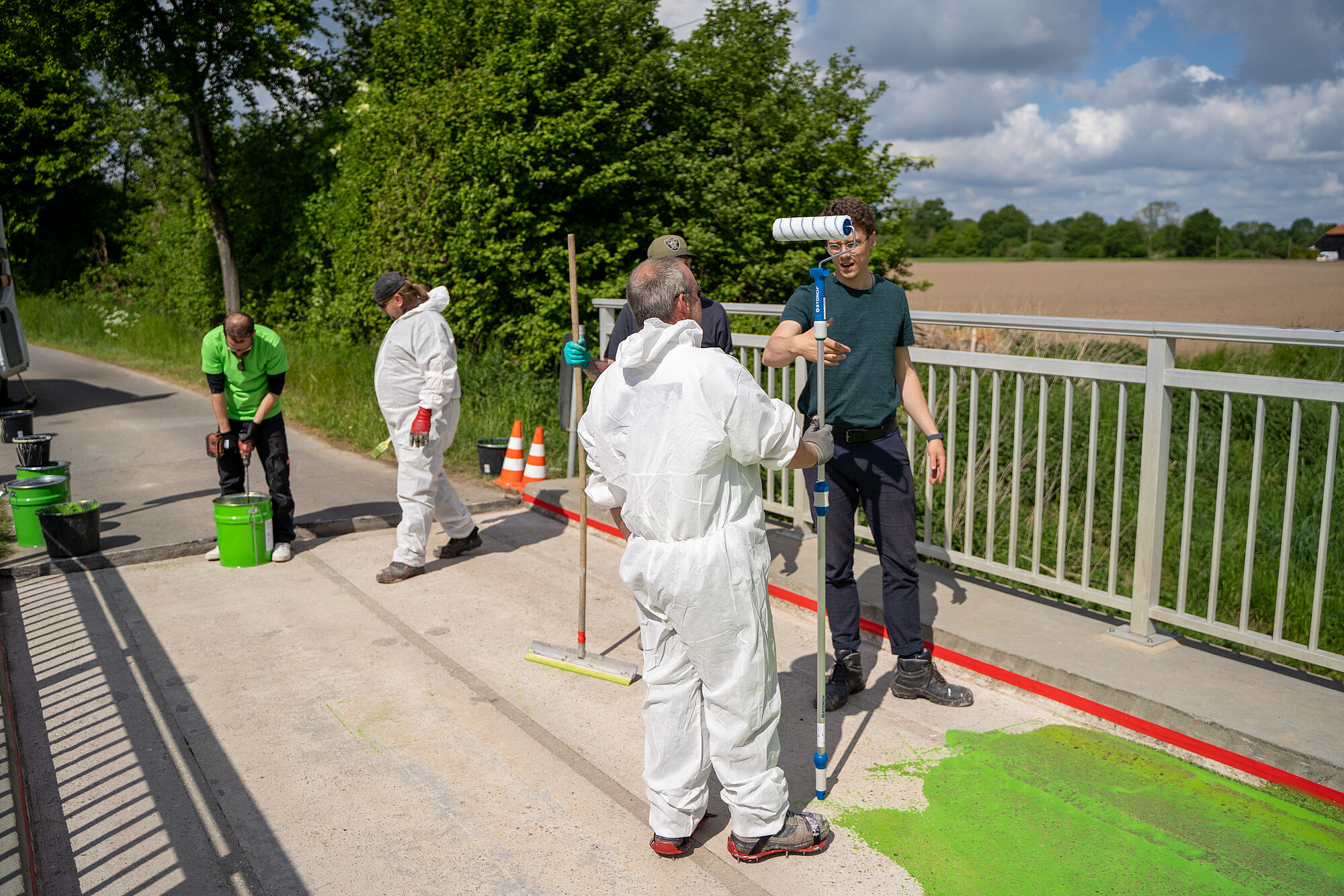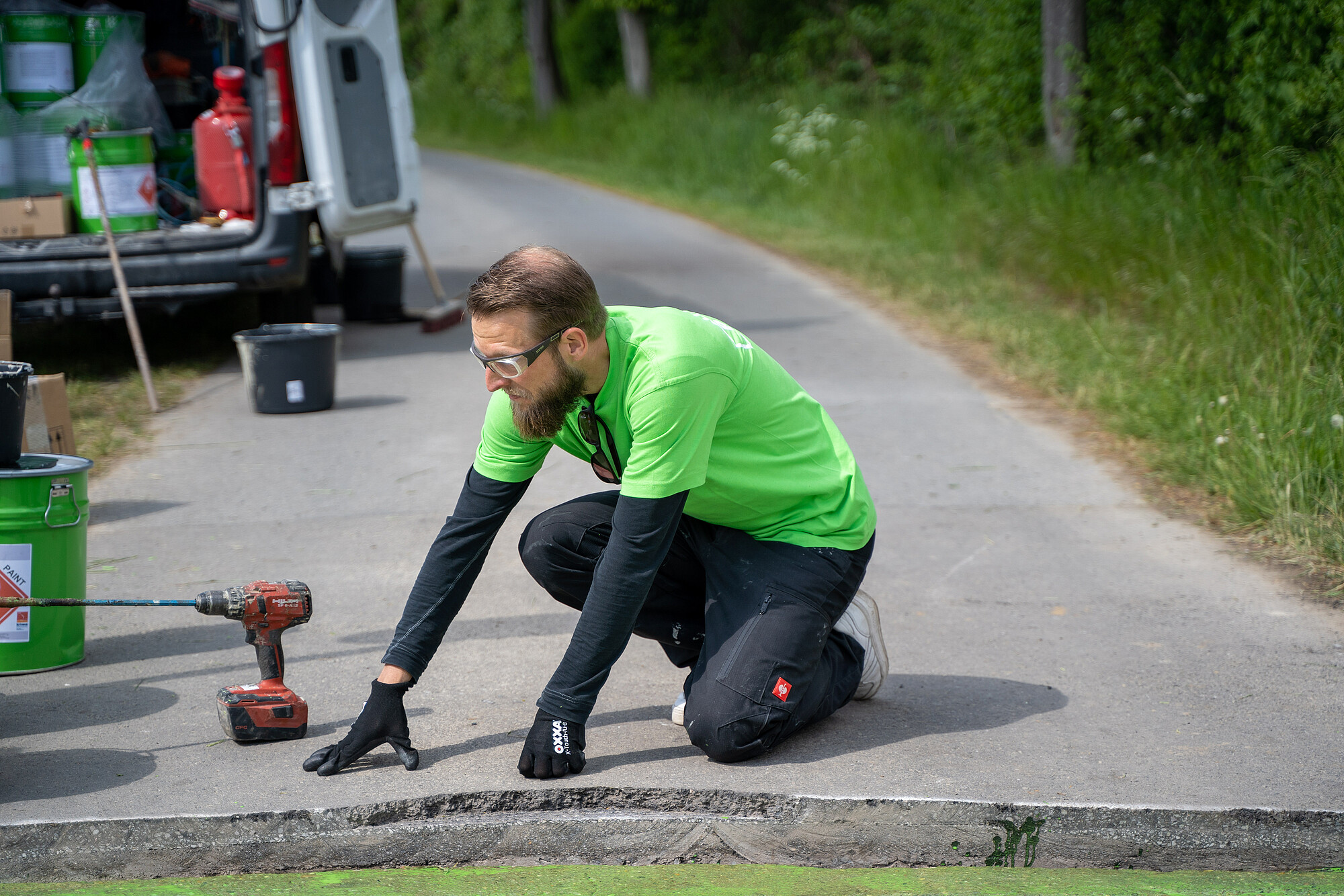 Impressions of our on-site training courses
Technical documentation
In this area we offer you the possibility to select and download a selection of our "Technical Documentation" for the safe processing of WestWood® systems and products in the media library area. Using the filter functions in the media library, you can further narrow down the results obtained if required.
Installation guidelines
Product information
Safety data sheets
Substrate working guide
Detailed drawings
System certificates
Product certificates
Performance declarations
Implementation instructions
Order: Material order
Order: Tool order
Basic information processing PMMA
Certificate ISO 9001:2015
Supplementary general company information
Consulting Service
Do you have questions about our systems, products or processing instructions? Or would you like more detailed technical information, personal advice or a quotation? With pleasure! Please send us your message! Just click on the "Contact" button. The following window offers you a variety of contact options.