T
Transom top coating BAB 7, Elbmarsch elevated highway
Use for the only PMMA system with TAB approval
Object: BAB 7, Elbmarsch elevated highway, artificial structure 20
Scope: Coating of the transom tops, 9 axles, 1 abutment
Substrate: Reinforced concrete
Period: Autumn 2019 to summer 2020
Applied: BIS mortar Wecryl 885 as well as WestWood® Wecryl surface protection system OS F (Wecryl 276, Wecryl 271, Wecryl 418), details: Wecryl R 230 thix, Weplus fleece.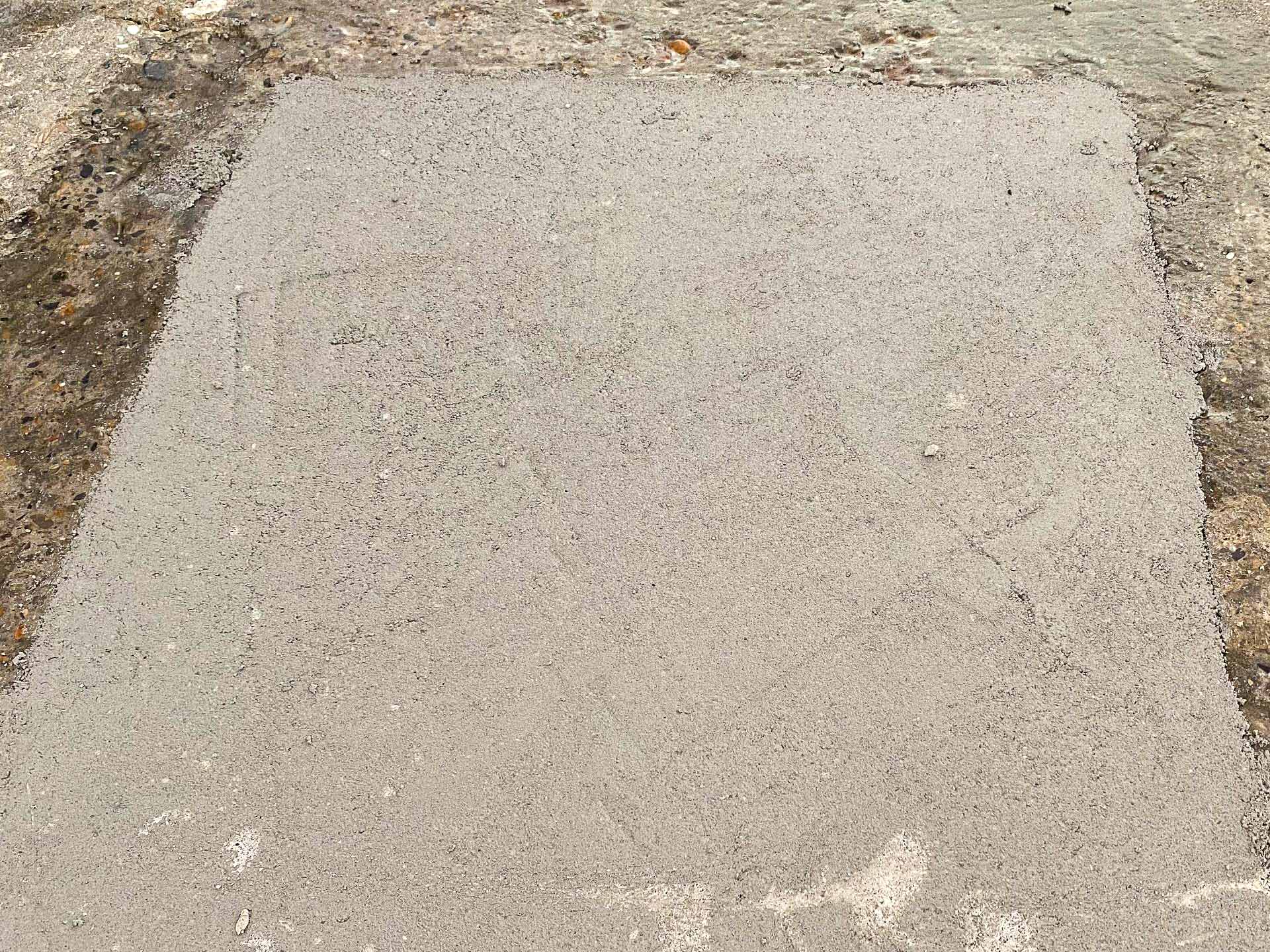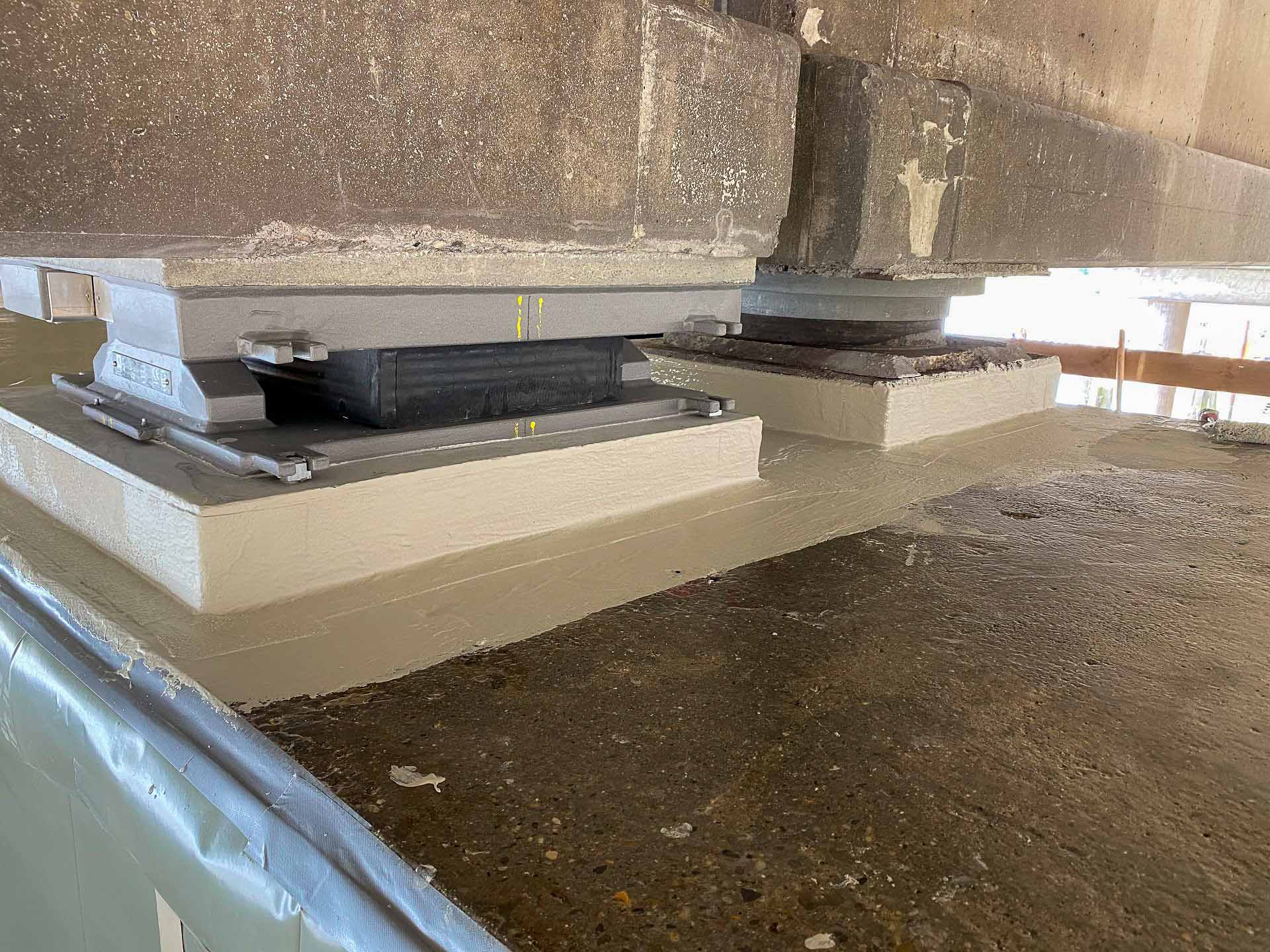 Winter renovation above water - with PMMA
Between the Hamburg Elbe Tunnel and the A7 junction Hamburg-Hausbruch lies the Elbmarsch elevated highway, the longest highway bridge in Germany. As the elevated, 3.8 km long bridge structure is being extended, a comprehensive refurbishment was due. The transom tops in the bridge axes with transition structure were refurbished with PMMA products from WestWood®: Nine axles and one abutment were fully coated. Among other things, Wecryl 418 was used - a new, highly chemical-resistant, slip-resistant wearing course. The client's representative decided in favor of PMMA due to the special material properties and the available testability certificate according to ZTV.-Ing. part 3, section 4, ANNEX F: WestWood® is the only manufacturer of PMMA system solutions to have these usability certificates.